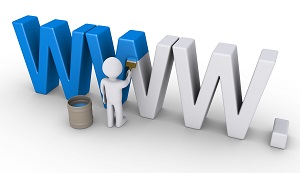 Over the past couple of weeks, we have been working hard to create a bigger and better website. That means, in those weeks, we have had to have our website down.
We thank you for your patience, and hope you find the new website much easier to navigate.
Some of our major improvements include:
Navigation and Design
Easy to navigate menus. We still have our individual Strapping, Wrapping and Hooding categories, as well as the ability to find suitable OMS Systems through our Applications menu.
Products
Full descriptions and specifications on our range of machines and systems. Overtime, we will also be adding downloadable brochure to each product.
We now have a page dedicated to the OMS TR Series Strapping Heads . 
Search
We now have a search function in our header. Apart from our new Search function, our new menu now gives you the ability to search for suitable OMS Systems through our Application Menu. 
Our Application menu includes:
You can also view the History of OMS, as well as all our Terms of Trade, Privacy Information and much more throughout our new site.
We always welcome feedback, whether it be good or bad. If you have some suggestions, feedback or comments you would like to share with us, please Contact Us and we will take this into consideration.