1949
At the initiative of Maurizio Rossi and Luigi Cristina, in 1949 the Officina Meccanica Sestese was founded in Arona. In those difficult years of post-war and reconstruction, the new company assumes the important task of producing equipment and accessories for kilns for the manufacture of bricks.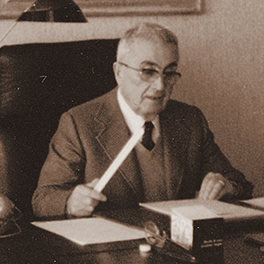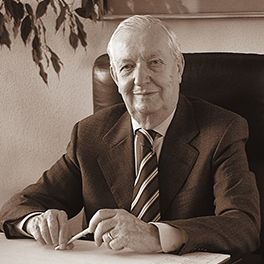 1962
First Claw Force for brickwork handling. Marketing on 5 continents.
1971
New inauguration in Paruzzaro
1999
OMS celebrates its 50th Anniversary
2004
Acquisition of OMSTRAP – Sandigliano- BIELLA, for fabric production and consumables
2015
The Sestese Mechanical Workshop today is able to offer a complete range of machines and systems for end-of-line packaging. The high reliability of the machines, guaranteed by years of experience and the flexibility of production, allow the Sestese Mechanical Works to meet all market demands, from the simplest strapping machine to the most sophisticated packaging plant.
2016
OMS Australasia  was established in 2016 with the coming together of Live Industrial and OMS S.p.A.. This parternship was designed to provide the Australian and New Zealand market with a direct line to a company that specialises in stand-alone and integrated end-of-line packaging systems and solutions including strapping, stretch and hooding equipment and related consumables.
OMS Group's Philosophy and Objectives of the future
Sales and Service
Consolidating and expanding the sales and service network in the world.
Software
New and more sophisticated diagnostic management software for remote control and teleservice machines
Engineering
Adoption of new engineering and construction technologies for machinery and equipment.
Environmental & Cost
Possibility to operate machines with materials with less environmental impact. Adapting machines to the latest energy-saving requirements.